Business, #agency, #bootstrap, #marketing, #startup
Featured Episode
Bootstrapping a Startup
Are you looking to bootstrap your startup? Learn 3 not so secret lessons learned so you can avoid the pitfalls. 
Episode 81    |    22:56 min    |    From: IBO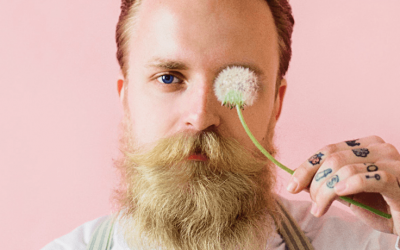 Inbound marketing happens when an internet user searches for a keyword related to your specific industry.  When the customer seeks out you as apposed to you seeking out the customer, you can erase the confrontational nature of the sales process. You will become the...
read more