Looking for a smarter way to design your website?
Do you want to dramatically increase your website performance month-after-month? We have a new playbook for building your website and we use data to do this. We continuously improve your website based off your users feedback. Ready to get started?
We offer a no-obligation website redesign audit.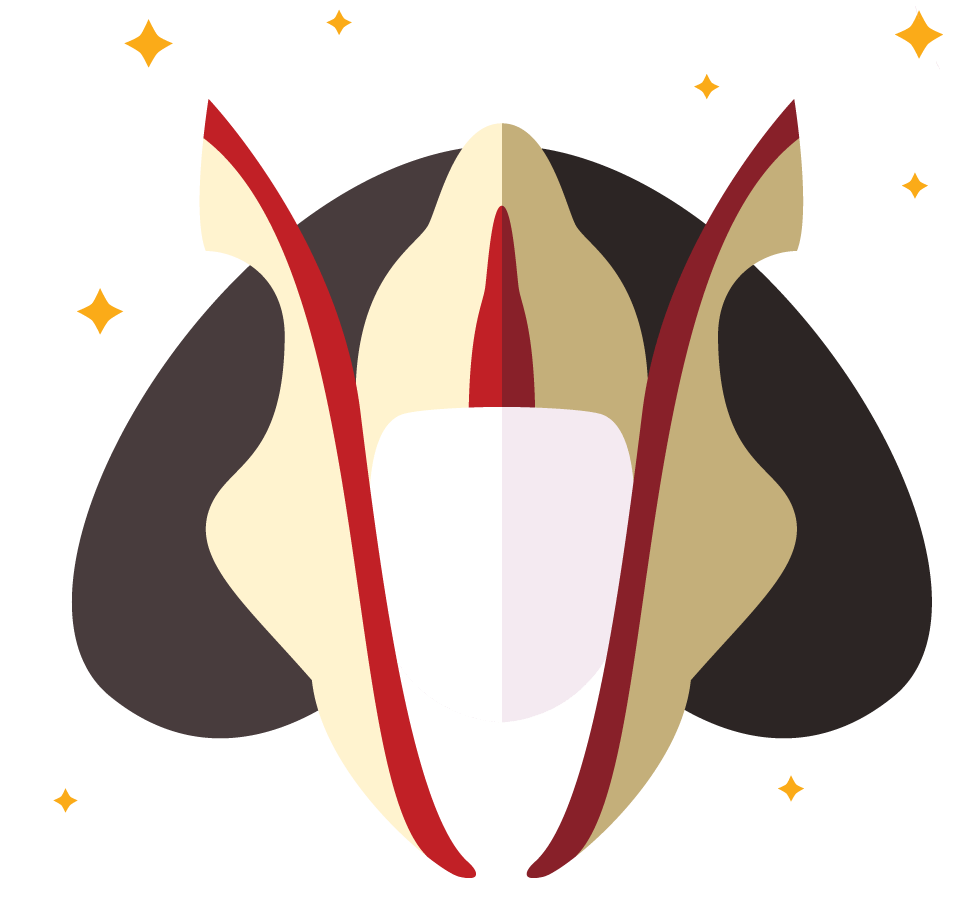 How we design & build better
The old way of working on websites is long gone. Growth driven design speeds up the website design process by dividing it into measurable milestones. Allowing you to launch quickly and learn from your customers and adapt your design and functionality quickly.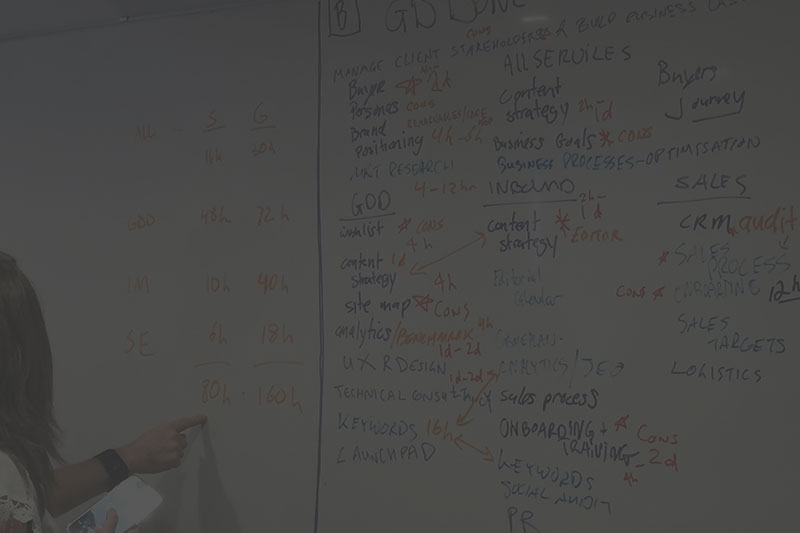 STRATEGY
The beginning process includes investing time & energy into gathering insights and setting goals. Implement what will give you the most impact instantly.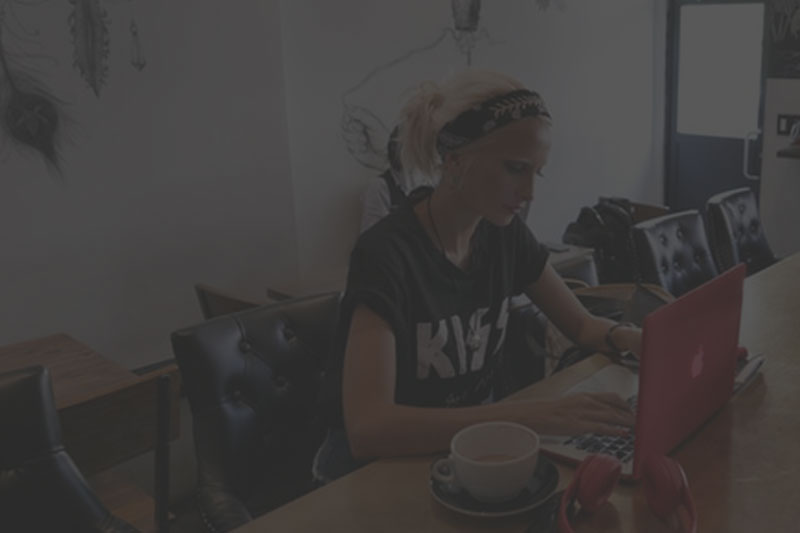 LAUNCH PAD
What makes it better than a traditional website is that, your Launch Pad is the foundation on which to experiment, learn, and improve your website quickly.
IMPROVE
Launch Pad site evolves based on actual data so you can adapt to changes and peak performance. So you can grow your business.
A Website That GROWS With You
Growth Driven Design is based on
real user data and is better over time.
That is why your website is never done.
We find your points of friction and
what your users are interacting with.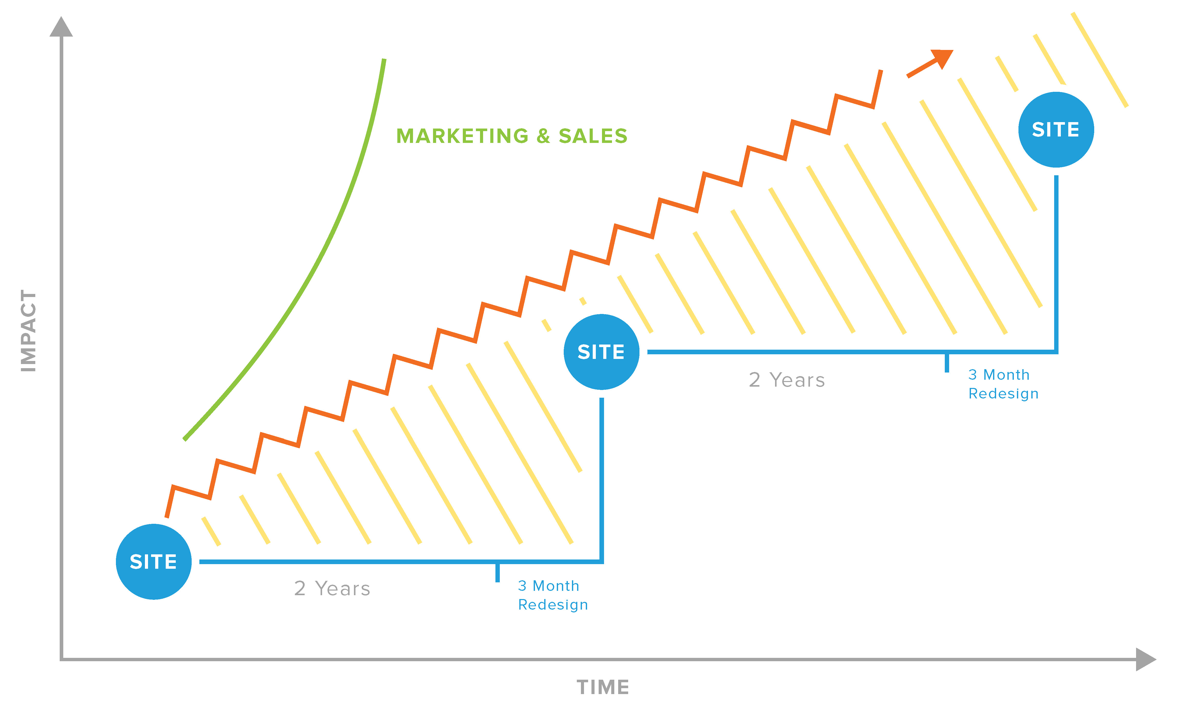 Let's Grow Your Website
If you would like to learn more about Growth Driven Design and how we can help you redesign your website using continuous improvements based on Data. Book a time and we will work on a smarter approach to building your brand and website.