Need a professional email design?
Do you want to start off on the right foot — or get back on track? We help you create, design and deploy emails so they make it into the inbox.
Let's start with a no-obligation email assessment.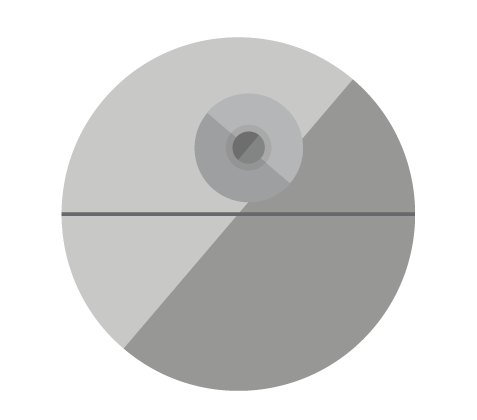 WHAT WE DO
ALL DAY, EVERY DAY.
We love beautifully designed emails and well-developed templates, but we also solve problems that gives results to your brands messaging. In order to integrate your email marketing with your other data systems, you need to use marketing software that allows for that integration to take place.
We start by helping you create designs and integrate them with your current marketing automation software or help to set those systems in place. We can deploy your emails and give you insights into your email deliverability issues that can happen along the way to your customers inbox. 
So that you don't have to worry about it.
Strategy
We will guide you with well prepared solutions that actually help users solve their problems. Maximizing every opportunity and minimizing risks.
Design
We custom design, code responsive templates and deploy for the most optimum performance of your email campaigns

Automation
Turn loyal customers into powerful promoters of your brand. By personalizing and automating customer journeys. We find the top easy-to-use tools to help drive results.

Deployment
Are you interested in going at it alone or need a recommendation? We have preferred deployment tools and can provide a full-service with our expert email team.

Integration
Connecting to an ESP doesn't have to be painful. We can connect you to all your third-party tools because we love all the technical backend stuff.

Deliverability
Email Failure takes on many forms such as blocklists, content filters, reputation filters and many other issues we deep dive into finding resolve.
Ready to take your email to the next level?
Stop wondering if your email marketing approach is good enough! Let us take a deep dive into your current email processes and strategize how we can provide solid and workable systems that will automate your business.
We offer a no-obligation email marketing assessment.