Need a website or redesign?
We build well-designed websites and help grow your presence on the web. We can build a blog or website in the HubSpot COS platform or design using the incredible Divi WordPress theme.
Bringing you a more powerful, more scalable, less restrictive and easier to use website experience.
Let's start with a no-obligation website audit.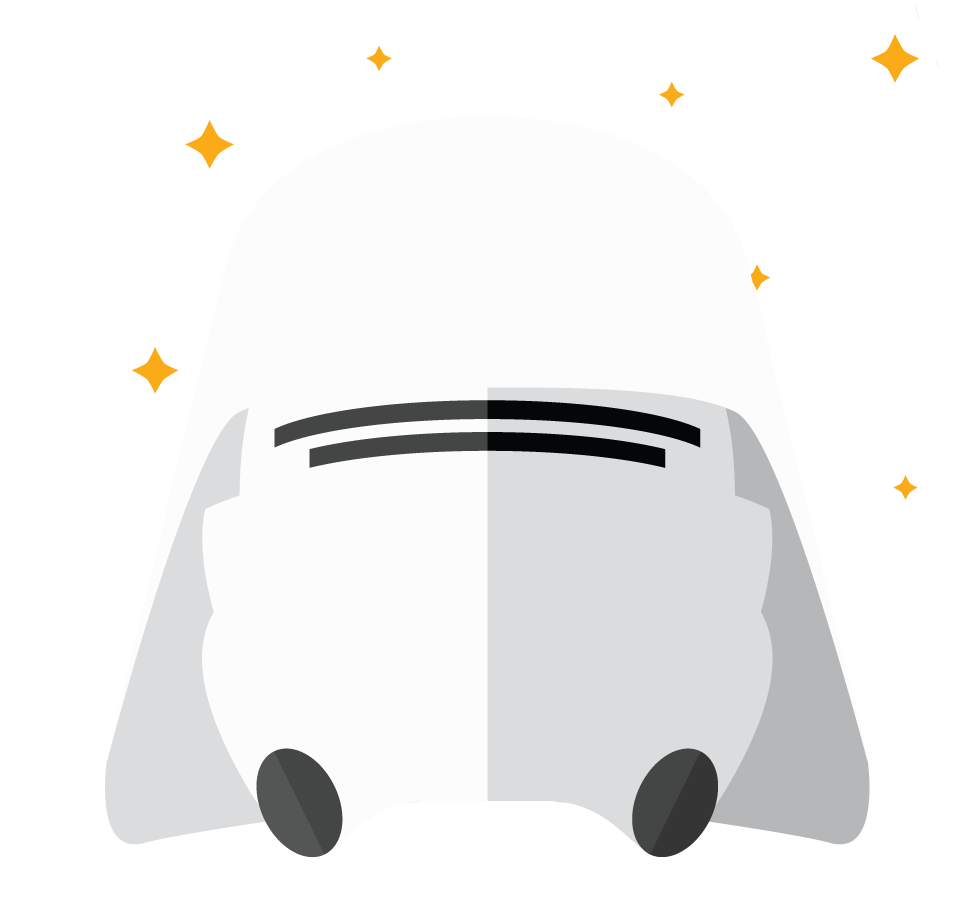 We implement websites into
the HubSpot COS platform & build Divi WordPress sites
Strategy
To guide our clients with confidence, we gather intelligence about your business and then look beyond to the forces that will impact your future. It's the application of information and insight to develop a point of view and course of action – to yield meaningful results.
Design & Development
We step outside our office walls, applying perception, ingenuity, and wit to deliver original stuff. Knowing the right things to examine and taking proactive steps to improve future results. We collaborate with our clients to design the messaging and channels that will meaningfully engage with prospects and clients.
Training & Support
For each client we provide an utmost approach to great Customer Service. We really do take the time to listen to your needs and provide support for each client. We train and support your business in order to be assured you will be on your way to making each business grow and work on an individual basis.
Ready to get started?
Schedule a time and let's talk about your project!
If you would like to learn more about how we can help you redesign your website using continuous improvements based on Data. Start by scheduling your complimentary consultation and together we will work on a smarter approach to building your website.