Explore and Grow Better
Dive into our smarter approach to inbound sales + marketing, email design, website design and much more.
Sales + Marketing Alignment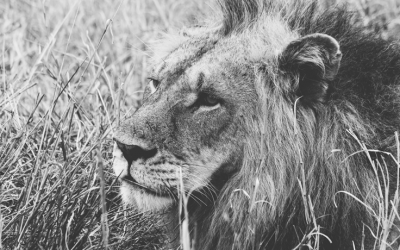 How a HubSpot Sales Lion(ess) Found Her Groove in 8 Weeks0 Comments May 29, 2018Selling is a tough thing to do! At least that is how I perceived it at first. I had no formal sales training and I knew I had to learn a new skill and find ways to engage with prospects...
read more