The Top "Must Haves" for your Website Redesign
Getting found online is your website's job. What are the best ways to optimize your website in 2018? 
Here are the top "must haves" for your website redesign
in 2018.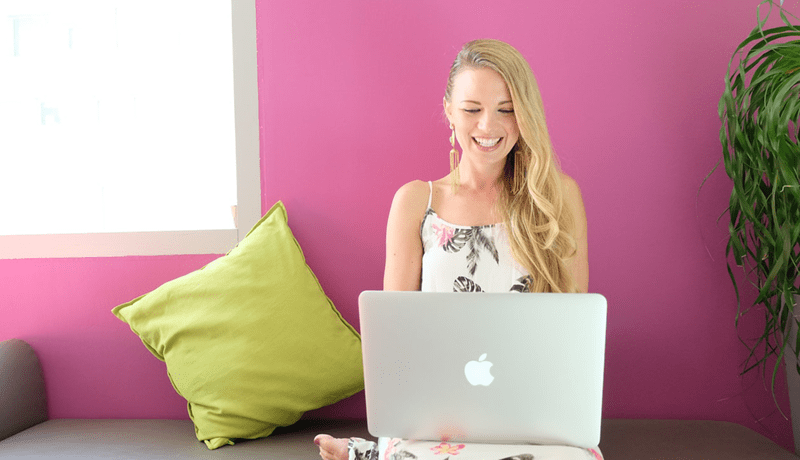 1. SEO optimization: By far the most important aspect for any successful website is it's SEO optimization strategy. The best website is easily found on a search engine. Getting top ranking takes hard work and consistency. Non-paid organic traffic is the highest return on investment, so this is where we will focus our energy and time. That's right, you can drastically cut or completely stop paying for AdWords. Today's online consumer requires your website to attract them at the right time on the right device.
2. Inbound Links: Building inbound links is another crucial piece of the overall strategy to stand out and be found on search engines. Off-page SEO is the "juice" that creates authority for your website based on how many websites link to it. The more high quality websites which connect to your website the better ranking results you will receive. Think of inbound links as your SEO support group. "An inbound link is a link coming from another site to your own website. "Inbound" is generally used by the person receiving the link." (Hubspot.com) 
3. Design and Usability: Most websites have a 30-60% bounce rate, which means up to half of the people who find your website don't even click on anything. Therefore, "stickiness" is the next most important "must have". "The two most important measurements of what a Web site has to offer advertisers are ad views and the average time each visitor spends on the site." (techtarget.com) The many factors that determine why people stay on your site longer vary from, color and layout to typography and user experience. 
4. Content: SEO optimization requires quality content that people find valuable and want to share and promote to their customers and friends. Many top SEO experts agree that the content quality is the most important aspect to consider. "Google rewards websites that feature good content with improved rankings in search results." (textbroker.com)
If you would like to learn more about how to increase conversions and maximize your website for your next redesign please click below for our free Ebook.
Other cool articles to go over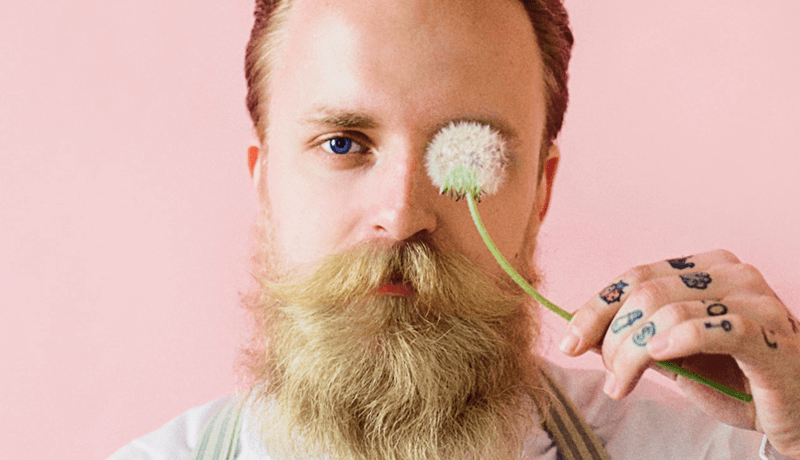 Many sales and marketing teams when asked the question "Are your sales and marketing teams aligned?" will say "yes, of course", but what we have found is that in most cases its not really true.  Nine times out of ten, when pushed a little further the answer is "no,...
No Results Found
The page you requested could not be found. Try refining your search, or use the navigation above to locate the post.
Even though several lucrative marketing platforms have sprung up over the past decade, email still holds its position as the digital linchpin of every brand's marketing strategy. It has been predicted that about 3 billion people will be using emails by 2020, which...
Ready to get started?
Schedule a time to talk about your project!