Transform your Inbound Sales Process with Sales Solutions
Gain more new client relationships and recurring sales
Let's start with a no-obligation sales enablement assessment.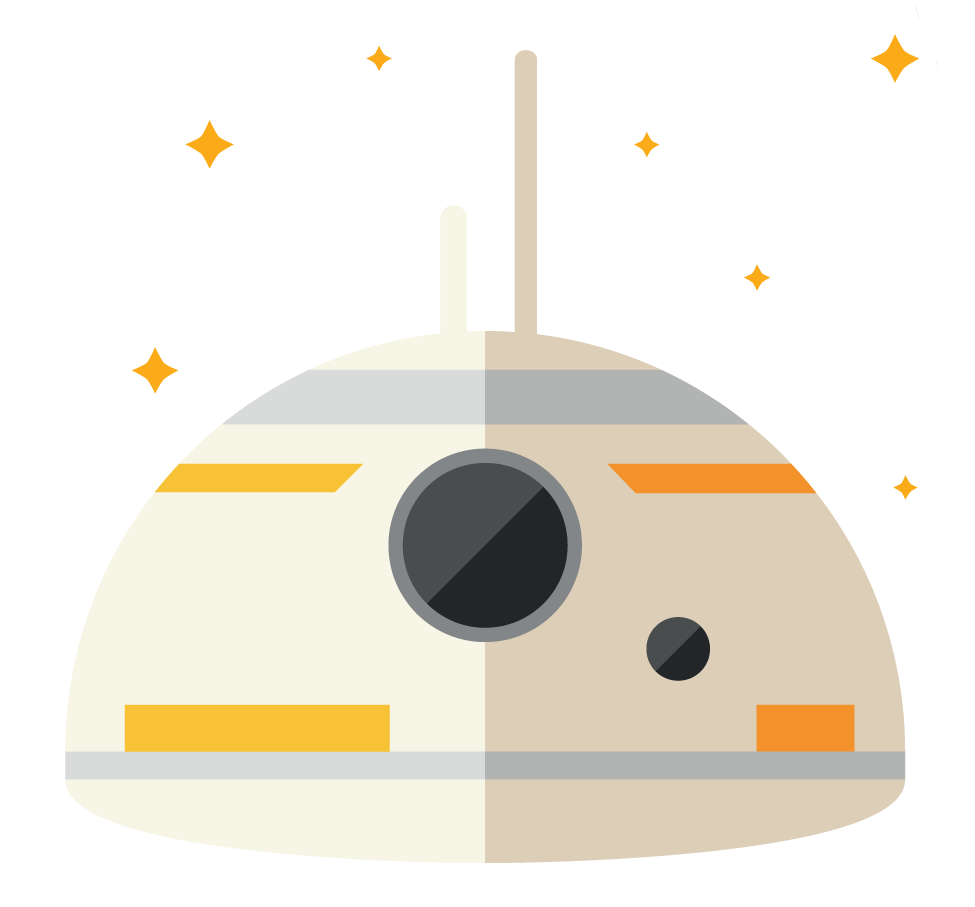 The Benefits of Sales Enablement
Sales enablement helps bridge the gap between sales and marketing in order to generate more business.

ORGANIZE
CRM Portal Review and Cleanup, Lead Routing, Define Deal Stages, Process Audit, Build Custom Views and Reports

Email Template Creation and Optimization, Sequences Creation, Prospect Fit Matrix, Meeting Links Setup, Implement Messages App
Buyer Profile and Persona Development, Define MQL's and SQL's, Define Lead Stages, Establish a Feedback Mechanism

Use Reporting and Metrics to Duplicate the Processes that
are Increasing New Client Relationships with Team and
New Hires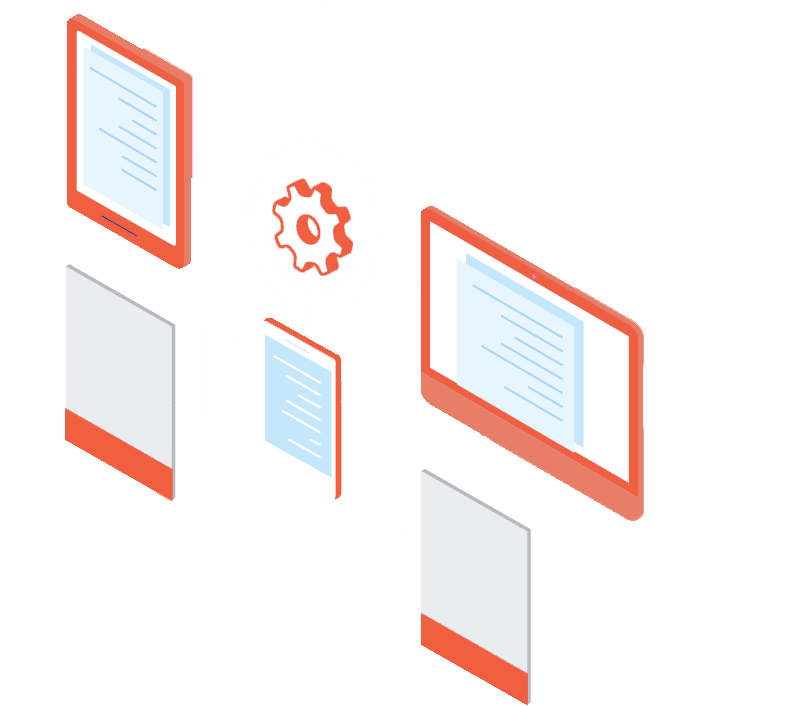 OUR PROCESS
Phase 1: Assess
Days 1-30
A 6 step audit process to organize and prepare
Phase 2: Implement
Days 30-60+
A 2 Step Process to Implement and Customize
Phase 3: Optimize
Days 60, Onward
Optimize, Execute and Ensure Adaptation for Sales and Marketing Deliverables
Additional Services + Capabilities, If needed.