Business, #agency, #bootstrap, #marketing, #startup
Featured Episode
Bootstrapping a Startup
Are you looking to bootstrap your startup? Learn 3 not so secret lessons learned so you can avoid the pitfalls. 
Episode 81    |    22:56 min    |    From: IBO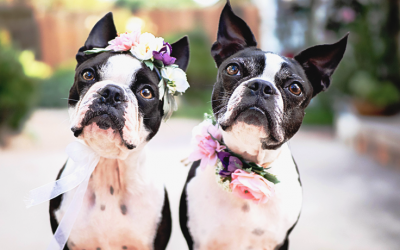 Even though several lucrative marketing platforms have sprung up over the past decade, email still holds its position as the digital linchpin of every brand's marketing strategy. It has been predicted that about 3 billion people will be using emails by 2020, which...
read more