How to Generate more B2B Sales Leads
My experience in sales has taught me that supplying a steady stream of qualified leads into my sales funnel is the only way to ensure that I will hit my sales goals.
The best way to deliver results consistently is to have an online marketing strategy in line with your sales message. Your ideal customers are online and they are looking for solutions to their problems. If you can provide a solution to their problem than you are going to position yourself to win their business. Kathleen Booth, owner and CEO, Quintain Marketing says, "Companies that produce educational or informative content can establish thought leadership and generate leads earlier in the buying process, setting the stage to ultimately win the business," she notes. "It may sound counterintuitive," she continues, "but the key is to avoid selling". By offering prospects helpful information in the form of blogs, whitepapers, eBooks, webinars, case studies or demos, you can win their trust and their business. "Creating valuable content for your audience will position you to be a trusted industry resource for your customer. Creating valuable content also provides additional benefits.
Do recruiting firms really need
a blog?
10 years ago blogs were considered as outlets for political pundits and sources for house wives to find the best meatloaf recipes. Things are different now, mostly because of Google and how it relates to updated content. You can and will see a substantial increase in new and targeted traffic to your website by blogging. Google will index each new blog post as a new page and allow a chance for you to rank well for your industry specific keywords or search string. In my experience blogging is the best way to share your expertise with your ideal clients and market your company. You may be surprised how little time it takes to create some valuable content and start a successful blogging campaign. You are an expert in your industry and you have a multitude of solutions to offer your ideal customers.
Any marketing campaign must be documented and include (SMART) goals. Specific, Measurable, Attainable, Relevant, Timely.  Joe Pulizzi, founder of Content Marketing Institute, says in a recent episode of the Marketing Cloudcast, "If you're not writing down your strategy, it doesn't exist." Sixty-eight percent of B2B content marketers don't have a documented content strategy — and without a documented strategy, you're creating content without goals or purpose. If you're going to start content marketing (or doing any other kind of marketing), be sure you have a clearly defined strategy that includes concrete success metrics. 
Get your sales team on board prior to the initiation of any lead generation campaign to ensure they are up-to-speed on all company marketing initiatives. The success of your marketing campaign cannot be measured without tracking and reliable data. Marketing campaigns will consistently deliver results and when designed in the right way. Having a blog will also help your company's overall SEO optimization, develop an online personality, differentiate itself from competitors, soft sell to prospects and optimize your website as a resource for repeat visits and more conversions. The best thing about blogging and content marketing is that you can measure your success consistently. 
The eBook below will outline the process to incorporate a results driven content marketing strategy to combine with your sales strategy. So, do you want to know how to generate more B2B sales leads?
This free eBook will explain how to:
Create Irresistible offers to attract your best clients
Create clear Call to action to give some valuable content
Create Beautiful Landing page to deliver the offer
Create forms with right questions
Utilize channels of communication such as E-mail marketing, blogging and social media
Other cool articles to go over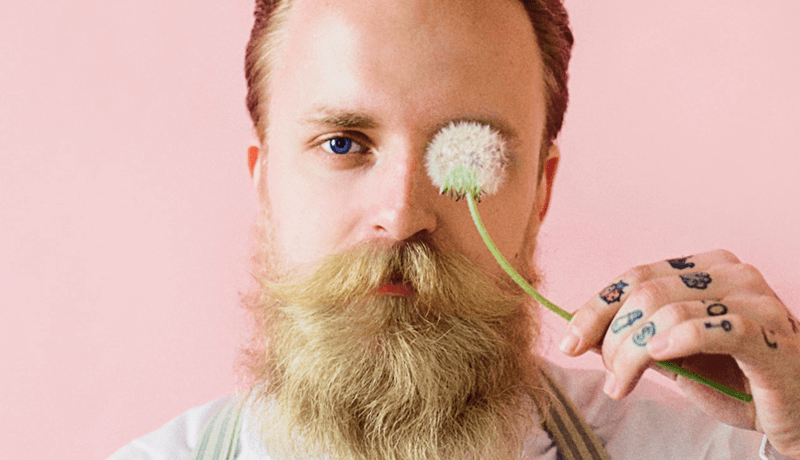 Many sales and marketing teams when asked the question "Are your sales and marketing teams aligned?" will say "yes, of course", but what we have found is that in most cases its not really true.  Nine times out of ten, when pushed a little further the answer is "no,...
read more
No Results Found
The page you requested could not be found. Try refining your search, or use the navigation above to locate the post.
Even though several lucrative marketing platforms have sprung up over the past decade, email still holds its position as the digital linchpin of every brand's marketing strategy. It has been predicted that about 3 billion people will be using emails by 2020, which...
read more
Ready to get started?
Schedule a time to talk about your project!