How a HubSpot Sales Lion(ess) Found Her Groove in 8 Weeks
Selling is a tough thing to do! At least that is how I perceived it at first. I had no formal sales training and I knew I had to learn a new skill and find ways to engage with prospects without being a pushy salesperson.
More importantly, I wanted to step outside my comfort zone, find my groove and be the best damn partner to our agency. I heard about the Bootcamps and knew I had to take advantage of all the great support and guidance HubSpot offers for their Agency Partners. I was determined to start with the Pipeline Generation Bootcamp. I was beyond excited when I was nominated for the Bootcamp by my CAM (Channel Account Manager) Kim Lindgren at HubSpot. It didn't just begin there I also had to fill out an application and interview with the man himself Dan Tyre he is legend and #6 HubSpot employee, but mainly an all-around AWESOME DUDE! (Yup, I said Dude LOL). He would not only be our belly of confidence, but our sales mentor throughout our 8 Week training.
When I was officially accepted to the virtual program I slapped myself (just kidding – more like I attempted a backflip that didn't go so well), but seriously hundreds of Agencies around the world are waiting for their turn to take this intense Bootcamp and are fully committed to learning a smarter approach to their sales process. It was at that point I realized I was on my way to improving my IDENTIFY + CONNECT skills one call at a time and helping businesses to grow better.
This is how my super fun
8 Week journey started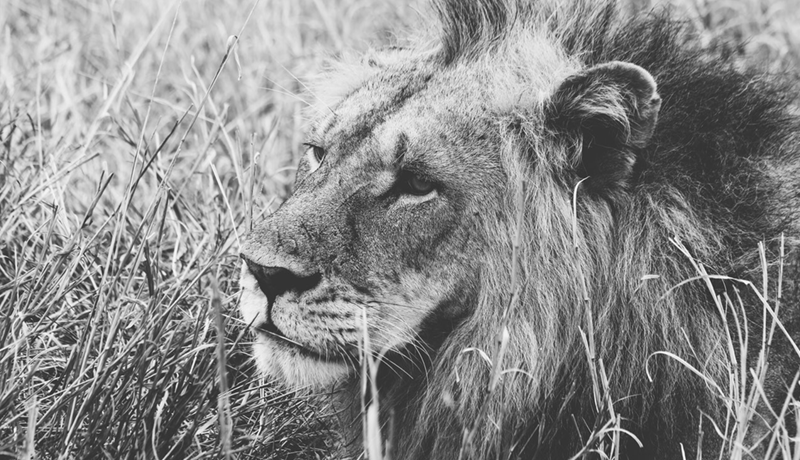 Motivation Boards, Say WHATTTTT??? 
Yes, we began our journey with developing what was to become our Personal Motivation for this class. It really set the stage!
We created a vision board to be displayed in our own spaces, every day we can attract and emit a frequency out into the universe that activates a happy feeling (this would become a creative super power as the weeks progressed). At first, I wasn't sure how this would tie into sales and quickly thought well at least I can't screw this one up. Then naturally as I began the process It really was a great way to find what motivates us and also why we want to help others every day! It was my declaration to tapping into setting goals both personally and professionally.
Practice, Practice, Practice: Connect Call Intro
The first week breezed by and I could hardly wait to begin round 2 even if I had knots in my stomach. I knew we were setting the stage for digging into our inner lion and I was a baby lion at this point. I was lucky enough to be a part of all WONDER WOMEN and we marvelously honed our skills. We buddied up each week for an extra hour leveraging our Lion(ess) Partners and practiced our Connect call intros. This helped to get to know the other agencies and also to mature our skillsets together. I was learning how to connect with a strong greeting and quickly noticed the more I practiced there was a rhythm to how it sounded.
What I must not forget to mention and super important before doing all things is Get Up, Stand Up and Smile! Dan, was huge on reminding us to make certain before we make any calls that we take these steps. Releasing that tension in your shoulders does wonders he said and well, "science". I will have to admit in the beginning I wasn't conditioned in that manner, but quickly realized the happy effect it had on my conversations when I stood up. I also, found having something in your hands to juggle (my love of carnie life rolls deep) along with standing is an all-around added plus.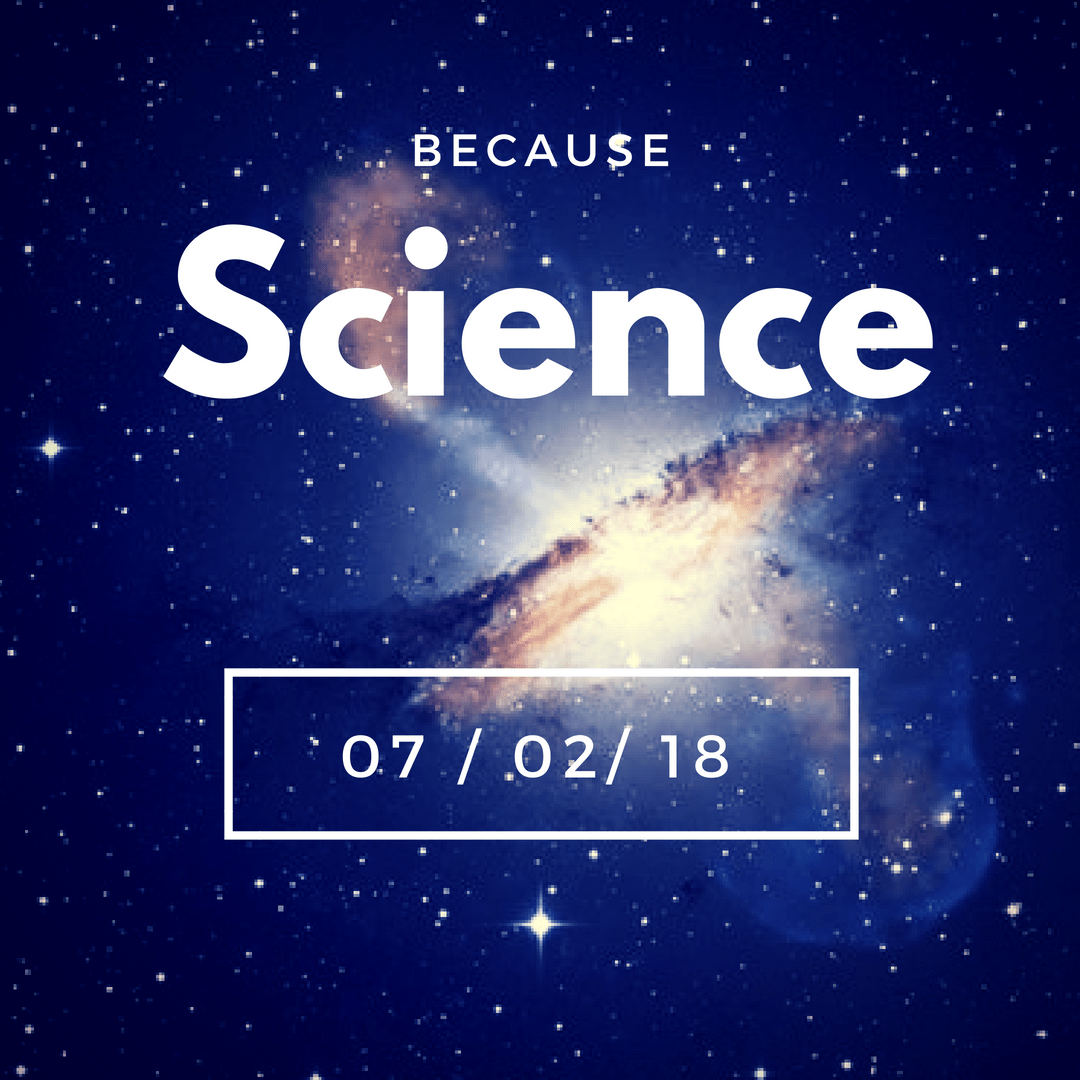 Seriously, you must try it! You can leave comments below on how it made a difference for you (maybe you can juggle on one leg, don't be shy I really want to know). Better yet send me a video I like proof. I'll talk about video emails here shortly. That will level up your business quickly!
Stages of a Warm Connect call
As the weeks progressed, we embarked on the stages of always be helping customers to grow better. We researched the companies, the contacts and their respective personality quadrants. Researching a pre-call by taking the time to review their profiles enabled us to see the person behind that phone call. Making it B2H (Business to Human) and building that rapport so that you can fetch up your helpfulness and hint on the research you acquired on their site.
With practice we were better equipped for resistance (when we got it)!
Prospect: Why are you calling?
Lion(ess): "I am calling to help" (PAWS, PAWS, PAWS, PAWS).
This is where standing up really helps, I could do my little CHA, CHA, CHA and it helped me to recover from the resistance and really turn the conversation around. Again, I wasn't making that warm connect to ever qualify the prospect the goal is and continuously will Always be helping… well beyond the initial stage. Once, you can work through that resistance you can continue the conversation unlock their pain points connect with your positioning statements and recap the conversation.
Moving you to the next steps the exploratory call this is your time to really look at this opportunity as the new closing call. You should know by the end of your conversation if you are both a fit or not and if it makes sense to move forward together.
Video Emails for Prospecting
The cadence for attempts to each call you will craft and deliver targeted, timed email sequence follow ups to nurture your prospects over time. Tailoring them got even better with video prospecting emails and today we are able to grow revenue 49% faster than non-video users. It's more interesting, human, visual and more memorable and works in every stage of the sales conversation! Plus, it's inexpensive, and the results are impactful to your business. 
If you are not already implementing video in your emails take a look into HubSpot and Wistia's integration, a super easy product to send quality video thumbnails in your emails.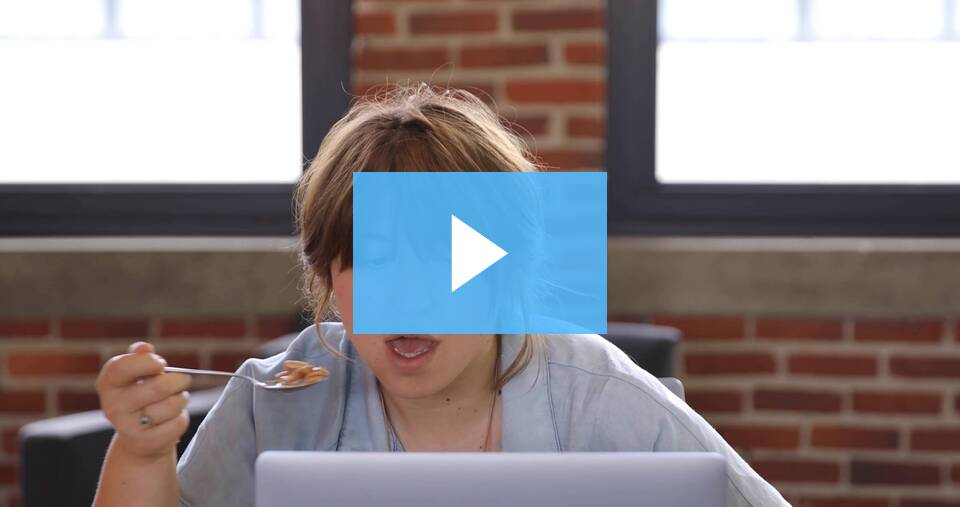 Big Wins and Sales Training with HubSpot
As the days turned into weeks and the knots in my stomach slowly dissipated, before I knew it we were embarking into the end of our Bootcamp journey. We developed strong sales skills, innovative techniques, from Dan our master sales lion and together we found motivation in our personalized vision boards each day. We also have the opportunity to be a part of a large ecosystem built on the premise of "always be helping"and always be asking "Tell me more about that…?".
We had a fun time together just like Dan mentioned from day one!
We heard the big wins, little victories and even cheered on the ugly potholes. The relationships fostered what seemed like just yesterday will continue to flourish in the ever landscape of HubSpot Partners Training and beyond.
For the Agencies on the fence, I would highly recommend taking your teams and business on this journey. There is no better way to make long lasting relationships together find successes with your clients and help them GROW BETTER!
Thanks Dan and thank you HubSpot! 
ROARRRRRR!! 🦁
Other cool articles to go over
No Results Found
The page you requested could not be found. Try refining your search, or use the navigation above to locate the post.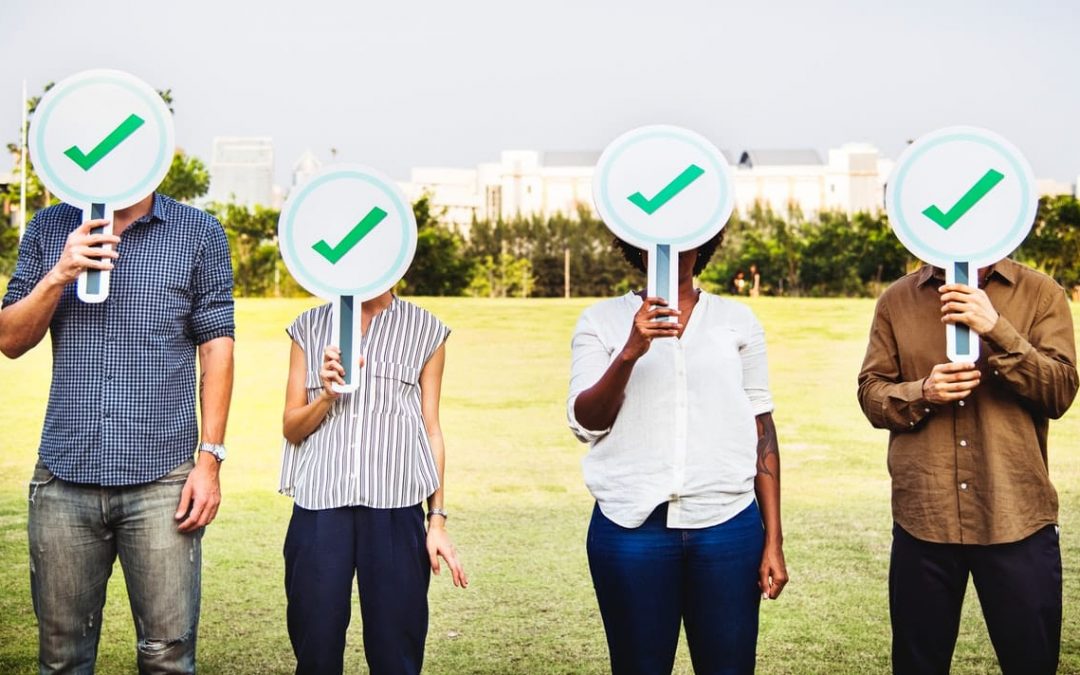 Both content marketing and growth driven design for recruitment agencies are equally important. Growth driven design methodology is the best way to maintain a consistent conversion cycle on your website. If you constantly improve your website based on your visitors...
Ready to get started?
Schedule a time to talk about your project!