Email Marketing Trends for B2B Businesses in 2018
Even though several lucrative marketing platforms have sprung up over the past decade, email still holds its position as the digital linchpin of every brand's marketing strategy.
It has been predicted that about 3 billion people will be using emails by 2020, which shows the ginormous opportunity this tool has to offer.However, today's highly competitive and challenging B2B landscape has made it difficult for marketers to capture valuable leads through email marketing. Staying up-to-date with the rapidly shifting trends and integrating the best practices into your B2B email marketing strategy can help you boost your lead generation and conversion rates, and ultimately sales.
Here are three email marketing trends all B2B businesses should take advantage of in 2018.
AI Integration to Take Automation to the Next Level
AI is becoming more mainstream than ever before – research indicates that the application of AI software generated a revenue of $1.4 billion in 2016, and that figure is expected to swell to $59.8 billion by 2025. With about 80 percent of industries investing in this technology, email marketers have also discovered ways to integrate AI into their email marketing tools for enhanced automation.
Content Feasibility: You can find AI tools that can anticipate your recipient's reaction when they open your email content. This information can prove to be valuable in determining the effectiveness of your campaign.
Time to Send Emails: Knowing the best time to send emails to your target audience can increase the chances of your campaign's success manifold. Instead of making an educated guess, you can turn to AI to identify the right times.
Segmentation: AI tools can help you categorize your clients depending on the nature of their business, interests in your particular products or services, and geography to ensure only relevant emails are sent to each customer segment.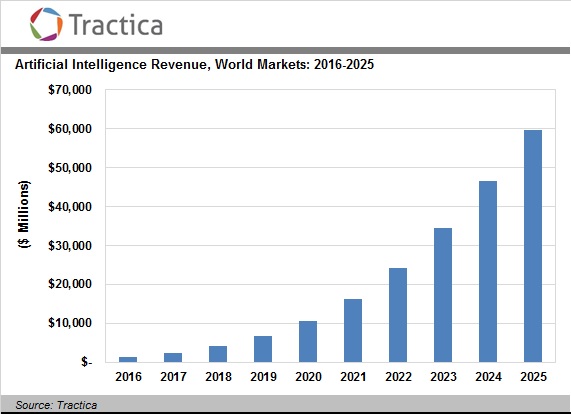 Connect Your Customers to Digital Agents through Emails
Digital agents or chatbots made it to most B2B marketing best practices lists in 2017. HubSpot has found that 47 percent of customers buy products or services through a chatbot. It is also worth noting that most people, 60 percent to be exact, provide false contact information to get incentives or offers on landing pages and opt-in forms.
So, how can you include chatbots in your B2B email marketing campaigns?
You can introduce your visitors to a Facebook Messenger or website chatbot who will gather accurate data while setting up their email preferences. This will not only help build an email list with high-quality leads, but also allow you to send relevant content to generate interest and foster engagement with your business clients.
Revamp the User Experience with Kinetic Email
Kinetic emails provide a website-like experience, offering a highly interactive and actionable email experience to prospective leads and customers. They can include a wide range of features, such as image carousels, add to order cart options, hotspots, and hover buttons – practically anything that you have on your website. Such emails are likely to create a great impression, encourage recipients to engage with your brand, and take the required action.
Overall, B2B email marketing in 2018 will be all about advanced automation, personalization, and a change in the way the email looks and feels for enhanced user experience. Be sure to integrate these trends in your campaigns for maximum impact and better results.
Other cool articles to go over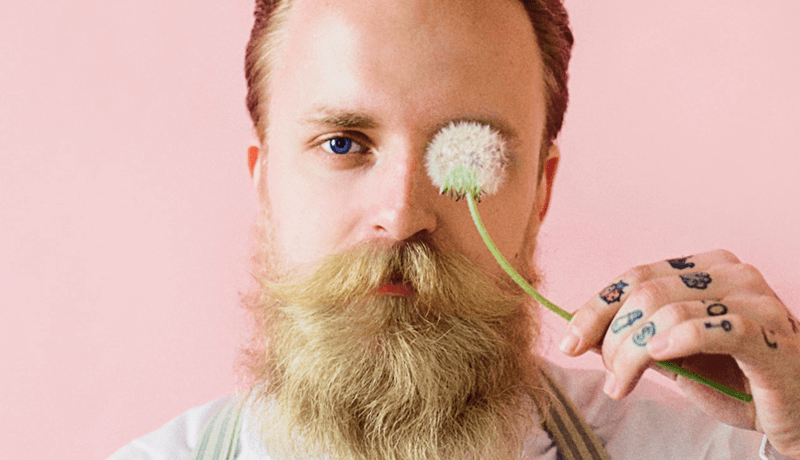 Many sales and marketing teams when asked the question "Are your sales and marketing teams aligned?" will say "yes, of course", but what we have found is that in most cases its not really true.  Nine times out of ten, when pushed a little further the answer is "no,...
read more
Inbound marketing happens when an internet user searches for a keyword related to your specific industry. When the customer seeks out you as apposed to you seeking out the customer, you can erase the confrontational nature of the sales process. You will become the...
read more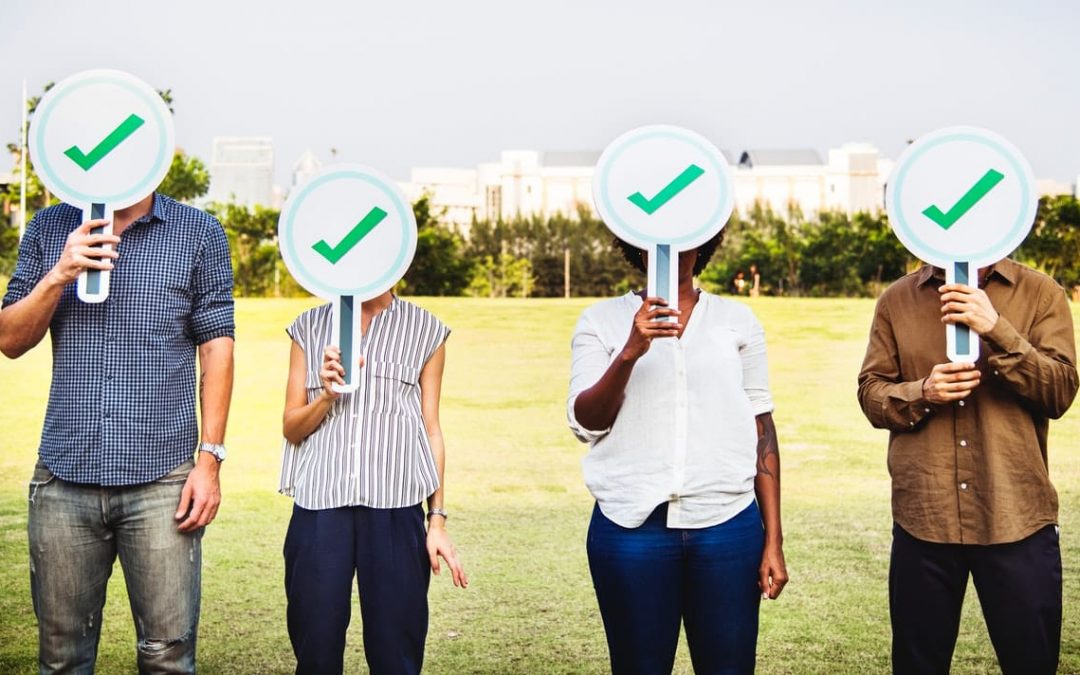 Both content marketing and growth driven design for recruitment agencies are equally important. Growth driven design methodology is the best way to maintain a consistent conversion cycle on your website. If you constantly improve your website based on your visitors...
read more
Ready to get started?
Schedule a time to talk about your project!