Content Marketing and Growth Driven Design for Recruitment Agencies
Both content marketing and growth driven design for recruitment agencies are equally important.
Growth driven design methodology is the best way to maintain a consistent conversion cycle on your website. If you constantly improve your website based on your visitors feedback and actions, its stickiness will also increase.  Lets talk about the benefits of content marketing and then relate them back to your website and Growth Driven Design.
Content marketing will…
Increase Google Analytics and
SEO results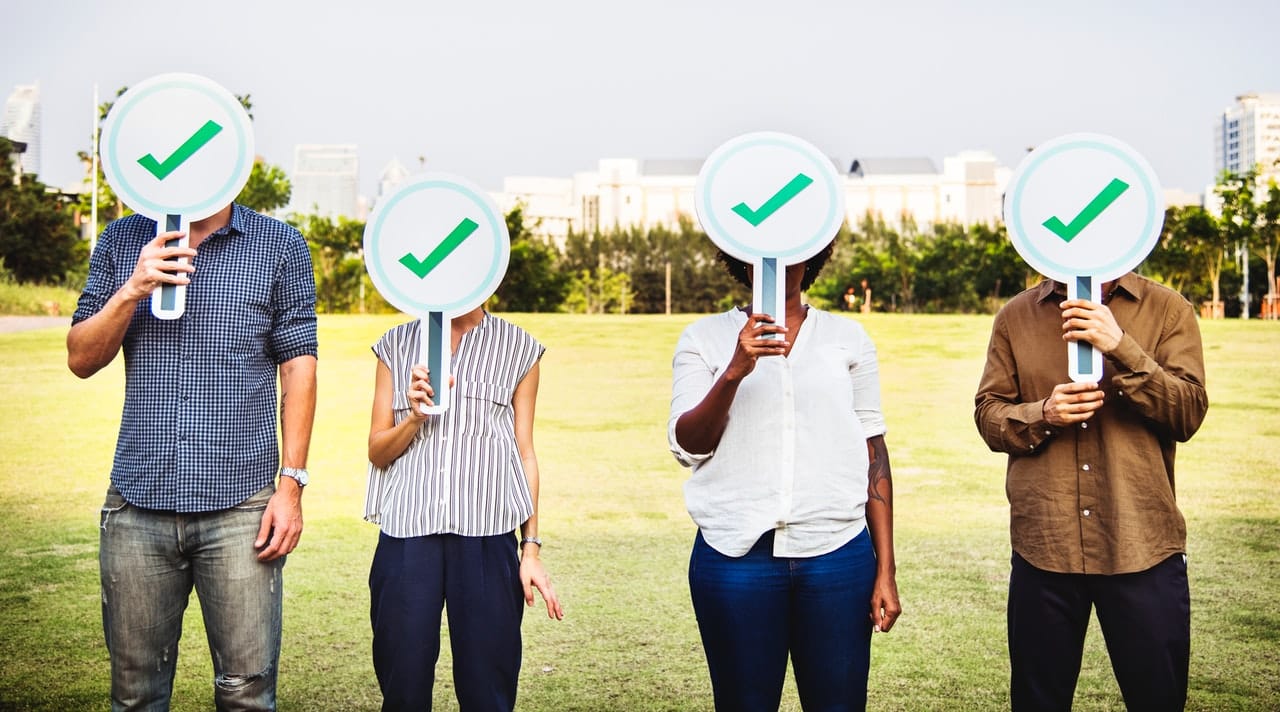 How does blogging help with Google Analytics and SEO? That may be the best question you have asked me yet. Blogging seems to have a magic formula for helping your website rank higher on web searches. The 
Penguin and Panda
 updates changed the way major algorithms work and made them more relevant to specific search terms. That is why long-tail keywords are one of the keys to blogging success. These long-tail keywords are based on what people are typing into search engines. You can be easily found by matching your potential clients keywords. Blogging consistently will increase the likelihood of your content being found with your industry specific long-tail keywords. Producing fresh content consistently will optimize your exposure on search engines. "Search engines want to provide the optimal user experience for those typing queries into the search bars. To this end, they seek fresh, up-to-date content and websites." "In algorithmic terms this is known as Query Deserves Freshness or 
QDF
, where more weight is given to recent content on trending or spiking topics." 
searchenginewatch.com
Your content needs to be flowing consistently through the blogosphere in order to increase your social media presence. Did you know that Facebook has over one billion users? Twitter and linkedin have a couple hundred million. 
Source
 That means if you can direct a small percentage of relevent web search results to your site, you can benefit greatly. According to 
Kissmetrics.com
 you can actually double your social media traffic by promoting your blog the right way. I always hear people say "You must create great content", but what does that mean? To me it means readable and easily consumed. Your content should focus on a consistent problem or pain point that your clients experience. The best marketing approach for a 
staffing firm lead generation campaign
 is to issue an appeal to your target audience. Determine what types of material are likely to generate a response from potential clients and candidates and individualize the marketing messages you send to each group. You must make it clear what you want your potential customers to do with the data you are sending in order to create an interest in your staffing agency and encourage potential customers to reach out to your sales people. You should have social sharing icons embedded within the blog post so it can be easily shared.
Create an Online Presence
our online presence is important in order to differentiate yourself from the competition. According to 
SearchEngineJournal.com
 their are 15 different places to share your content online. You never know where that next client or candidate will find you. The idea is to get the maximum exposure to your content. Creating a blogging calendar will help you stay on task. You can even schedule blog posts to be posted in the future. You dont want to promote your content 100% of the time, each social media platform has a recommended or benchmark etiquette. I personally like to use the 80/20 rule for content offers. Which means that I promote my own content only 20% of the time. 
outboundengine.com
 If this stuff is starting to make sense check out our inbound marketing roadmap to get the big picture. User generated content is the future of content marketing. Interating with your customers on your website is an important resource for your overall marketing strategy. "Fifty-nine percent of millennials say they use UGC to inform their purchase decisions about major electronics. That's followed by cars (54%), major appliances (53%), mobile phones (46%), hotels (45%), and travel plans (40%). 
(Crowdtap)
Having a call to action on your blog post will allow you to collect some valauble data about prospective new client. You can include job posting within the content of your post, have apply now buttons, have an opt in for email and job fair updates. If this stuff is starting to make sense check out our inbound marketing roadmap to get the big picture. A landing page in the context of marketing and advertising is a standalone web page, distinct from your main website that has been designed for a single highly focused objective – guiding visitors toward your intended conversion goal or CTA (Call to Action). A call to action should be very easy to understand and communicate what you are trying to get the point accross. According to 
wordstream.com
, "You want to be able to elicit a strong response from your audience as a result of their enthusiasm." And what about your website?
Your Website & Growth
Driven Design
GDD (Growth Driven Design ) is the best way to maximize the conversion of prospects to customers on your recruitment agency website in 2017. By executing user based incremental improvements to update and improve your website you will dramatically increase your websites "
stickiness
" and convert more visitors into leads, and leads into customers. In turn, more recruitment agencies are taking advantage of growth driven design as a solution to optimize their websites.
Top candidates today are savvier than ever before, they consume different content at different times in different ways. Creating semi-fictional representations of your ideal customers and candidates will allow you to focus on your most qualified leads. Buyer personas include demographics, age, work role, company size, common issues or problems. Personas should tie into every aspect of the journey map. Most companies will have 3 or more personas.
Qualitative Research – user interviews, surveys, slide up surveys, online chat, user testing
Observational Research –  treejack, hotjar and even eye movement tracker 
Quantitative Research – general web analytics event tracking funnel reporting, cohort reporting
In order to maximize and optimize your website's performance you should be looking to improve it based on user data. Continuous improvement is the core process of the GDD methodology. The website will evolve and unlock new opportunities based on these changes and updates.
Plan: Determine the most impactful action items to implement in order to get you to your focus metric goal. Develop a list with your entire team and identify the 20 percent of items that will produce 80 percent of the impact and value for your focus metric. Make a list of "must have" or "nice to have" items, if the item is "nice to have" then it will return back to the main list. The Lead strategist will pick an action item for each cycle, then the team must rally behind the it in order to stay focused and maximize time.
Build: A collaborative sprint to implement the high impact action items as quickly as possible. Make sure to balance speed with quality. Deconstruct action items in order to avoid potential roadblocks. Require all hands on deck to build out the launchpad website. Set up experiments as outlined in the action items. Request anything you need from other teams or the client as soon as possible. Everyone will work at the same time to get quick results. Pre-schedule all time needed to review the action items. The strategist is in charge of removing roadblocks in scheduling and workload. Use time tracking tools like toggle, harvest or gathercontent to keep track of the hours have been spent on each action item.
Learn: Get a deeper understanding of who your users are so you can make smarter decisions and drive more value. Let your experiments run until you're confident of the results, ask yourself learning questions. Was your hypothesis correct? What did this teach you about the user? Did different personas behave differently? What behavior was unexpected? Further research and brainstorm next steps in order to figure out what to do based on experiment results. Document your findings with an easily searchable wiki with tettra in order to use this knowledge for future reference.
Transfer: Help the other teams improve your efforts by informing them of your user learnings and vice versa. Create a high level overview of what has been done, where you are now and your Global progress goals. Review previous cycle action items, experimental results and user learnings. Determine what recommendations to present at the next strategy meeting, in order to improve the overall performance of the team for the next cycle. You should have a list of user related questions prepared for the meetings.
Repeat…
Other cool articles to go over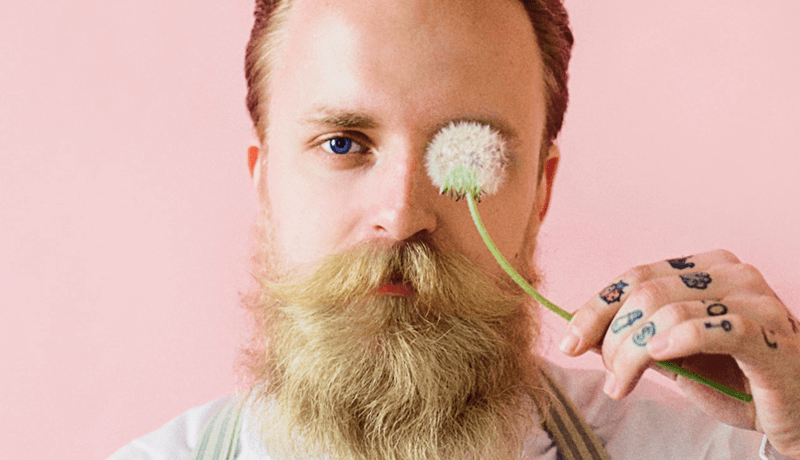 Many sales and marketing teams when asked the question "Are your sales and marketing teams aligned?" will say "yes, of course", but what we have found is that in most cases its not really true.  Nine times out of ten, when pushed a little further the answer is "no,...
No Results Found
The page you requested could not be found. Try refining your search, or use the navigation above to locate the post.
Inbound marketing happens when an internet user searches for a keyword related to your specific industry. When the customer seeks out you as apposed to you seeking out the customer, you can erase the confrontational nature of the sales process. You will become the...
Ready to get started?
Schedule a time to talk about your project!