5 steps to Begin a Growth Driven Design Strategy
Traditional Web Design is dead, Growth Driven Design is the evolution of web design.
Implementing a successful "GDD" strategy can dramatically increase revenue and completely transform your agencies overall deliverable results. Here are some of the reasons many top agencies are transitioning to a more "user experience" based strategy to build and develop their websites.
The average small to medium-sized business website costs anywhere between $15,000 – $80,000 up-front. The website requires the full payment before going live.
Large Time & Resource Commitment
The average website takes three months to complete and requires a great deal of resources and energy from your team.
Large projects can fluctuate in cost and time, which makes accurate quotes difficult. Project delays and increased budgets happen sometimes.
The Traditional method launches a website that should succeed in theory. However, this method lacks a "trial and error" run with viewers. Trial and error helps determine what works for viewers and what does not, which is beneficial in the design process.
After launch, a website has no major updates for 1.5 to 2 years. Some small updates or improvements may happen, along with adding blogs or landing pages to the site, but the vast majority of the site remains untouched.
5 steps to begin a growth driven design strategy for
your website
1. Audit website: Get an idea of what pages on your website are. High, medium and low performing. This way you will get a better idea of where to spend time and energy.
2. Create a wishlist: A wishlist is a list of all the major items or functions that you want to add to your website, these should be directly tied into revenue goals via a your focus metric.
3. Define a buyers journey: The way people use the internet has changed "Buyers don't want to be prospected, or demoed, or closed. These steps add zero value to the buyer. Buyers are looking for additional information about your product that can't be found online." (Hubspot.com).
4. Create a launchpad website: A launchpad website is a quickly launched fully operational website. What makes a launchpad website better than a traditional website is that, nothing is changed, added or deleted without a specific focus metric in mind.
5. Analyze and optimize user experience: By using heat-maps, CTA performance, highest impact page performance and smart forms determine what are the most impactful changes to make in order to move the focus metric in the right direction.
Other cool articles to go over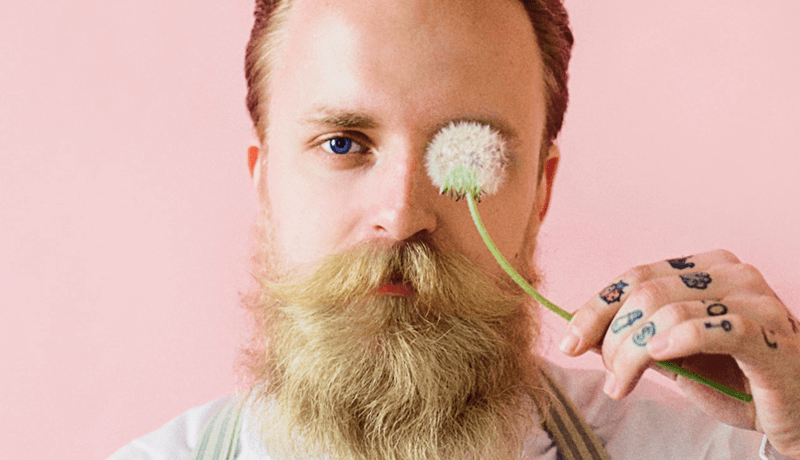 Many sales and marketing teams when asked the question "Are your sales and marketing teams aligned?" will say "yes, of course", but what we have found is that in most cases its not really true.  Nine times out of ten, when pushed a little further the answer is "no,...
read more
No Results Found
The page you requested could not be found. Try refining your search, or use the navigation above to locate the post.
Even though several lucrative marketing platforms have sprung up over the past decade, email still holds its position as the digital linchpin of every brand's marketing strategy. It has been predicted that about 3 billion people will be using emails by 2020, which...
read more
Ready to get started?
Schedule a time to talk about your project!