Engaging
Digital Experiences
We build well-designed websites and help grow your presence on the web using the HubSpot COS and WordPress platforms is more powerful, more scalable,
less restrictive and easier to use.
We design websites in the HubSpot COS Website Platform and for WordPress
We take a smarter approach here at dmageli media. We don't try to be the be-all-end-all for our customers but focus on building awesome websites using the Growth Driven Design methodology. We give you a website that will attract more traffic and generate leads giving you the best customer experience along the way. We are an extended team who partner with a close network of people who are experts in marketing, sales and search engine optimization so that we can help you to reach your business goals.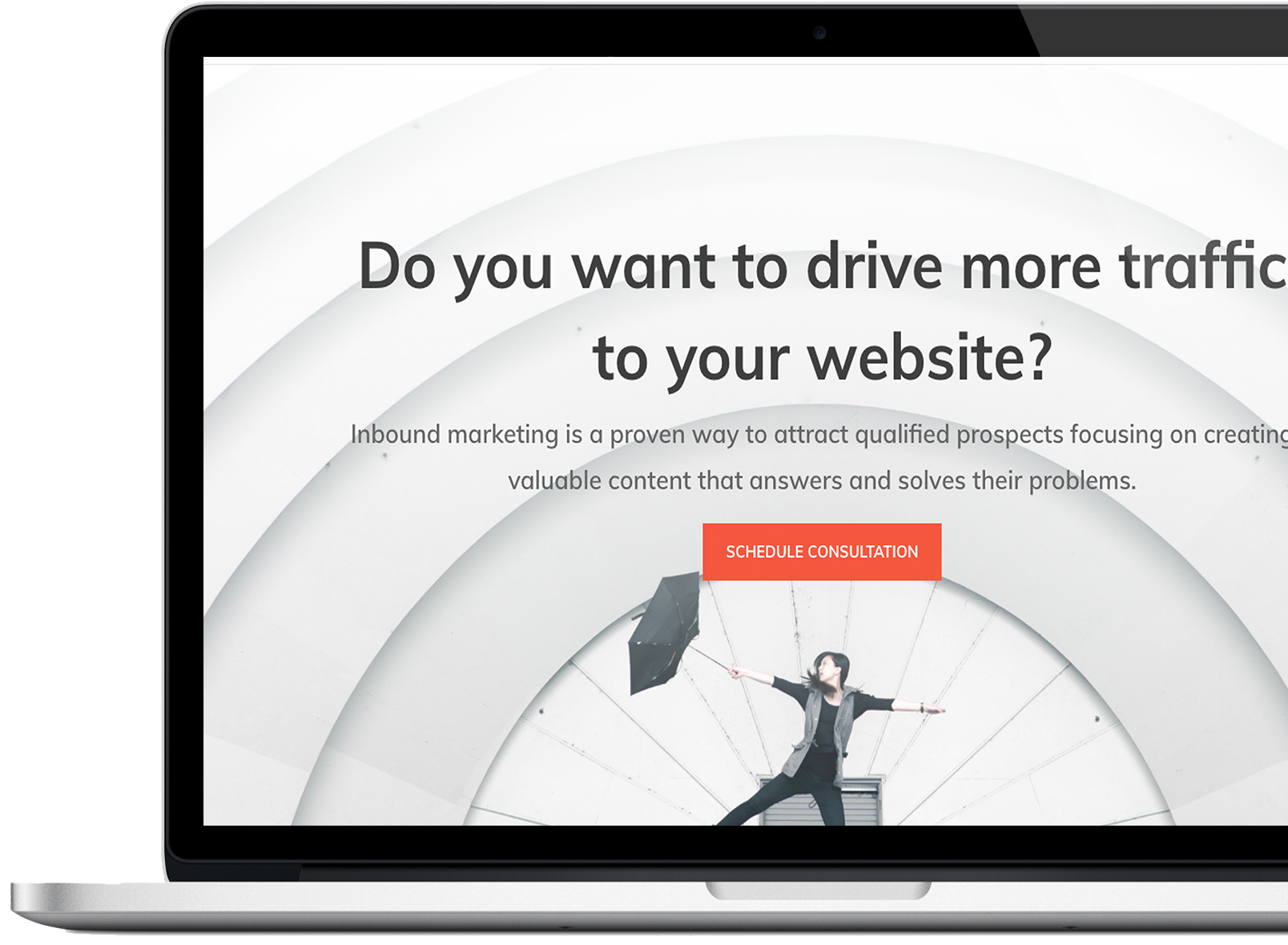 Our Active
Process & Workflow.
We like to think of ourselves as an extension of your marketing team, highly specialized in web design for HubSpot COS and WordPress. We step outside our office walls, applying perception, ingenuity, and wit to deliver original stuff. Knowing the right things to examine and taking proactive steps to improve future results.
Let us evaluate your current processes and strategize all of your current activities, we offer a no-obligation website redesign assessment.

Strategy
To guide our clients with confidence, we gather intelligence about your business and dive into the insights to develop a point of view and course of action – to yield meaningful results.

Design
We collaborate with our clients to design the messaging and channels that will meaningfully engage with prospects and clients. Designing winning websites that will attract, delight and convert leads into happy customers.

Development
We work within the HubSpot Content Optimization System (COS) a powerful and flexible platform designed to build websites, blogs and emails .
websites, blogs and emails websites, blogs and email
25 Website "Must Haves"
for Driving Traffic, Leads & Sales
Whether you're looking to build your first website, or if your existing site
just isn't getting the traffic or leads you were hoping for, you may
wonder what it really takes to have a great website.
This FREE eBook will guide you in the right direction!
Let's Grow Your Website
If you would like to learn more about how we can help you redesign your website using continuous improvements based on Data. Book a time and we will work on a smarter approach to building your brand and website. 
Ready to get started? Schedule a time to talk about your project! 
Have a coffee on us, and learn more!