What we do for your website
At dmageli media we find the best ways to segment your customers and tailor your marketing with smarter tools, so that you can reach your target audience in an inbound way. We also design your website or do a total overhaul taking on a systematic approach that shortens the time to launch by focusing on real
impact, and continuous learning and improvement.
30 Great Tips for B2B Lead Generation
Learn About These Proven - Yet Often Overlooked - Lead Generation Strategies
We've compiled 30 greatest lead generation lessons in this brand new guide, so you can start reeling in those leads.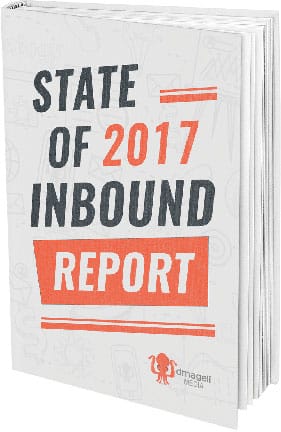 Ready to get started?
Schedule a time to talk about your project!