Do you want to drive more traffic to your website?
Inbound marketing is a proven way to attract qualified prospects focusing on creating valuable content that answers and solves their problems.
WHAT IS INBOUND MARKETING?
Inbound marketing covers each and every step taken, tool used, and lifecycle stage traveled through on the road from stranger to customer. With inbound marketing, potential customers find you through channels like blogs, search engines, and social media.
And you do it using tools and applications that help you create and deliver content that will appeal to precisely the right people (your buyer personas) in the right places (channels) at just the right times (lifecycle stages).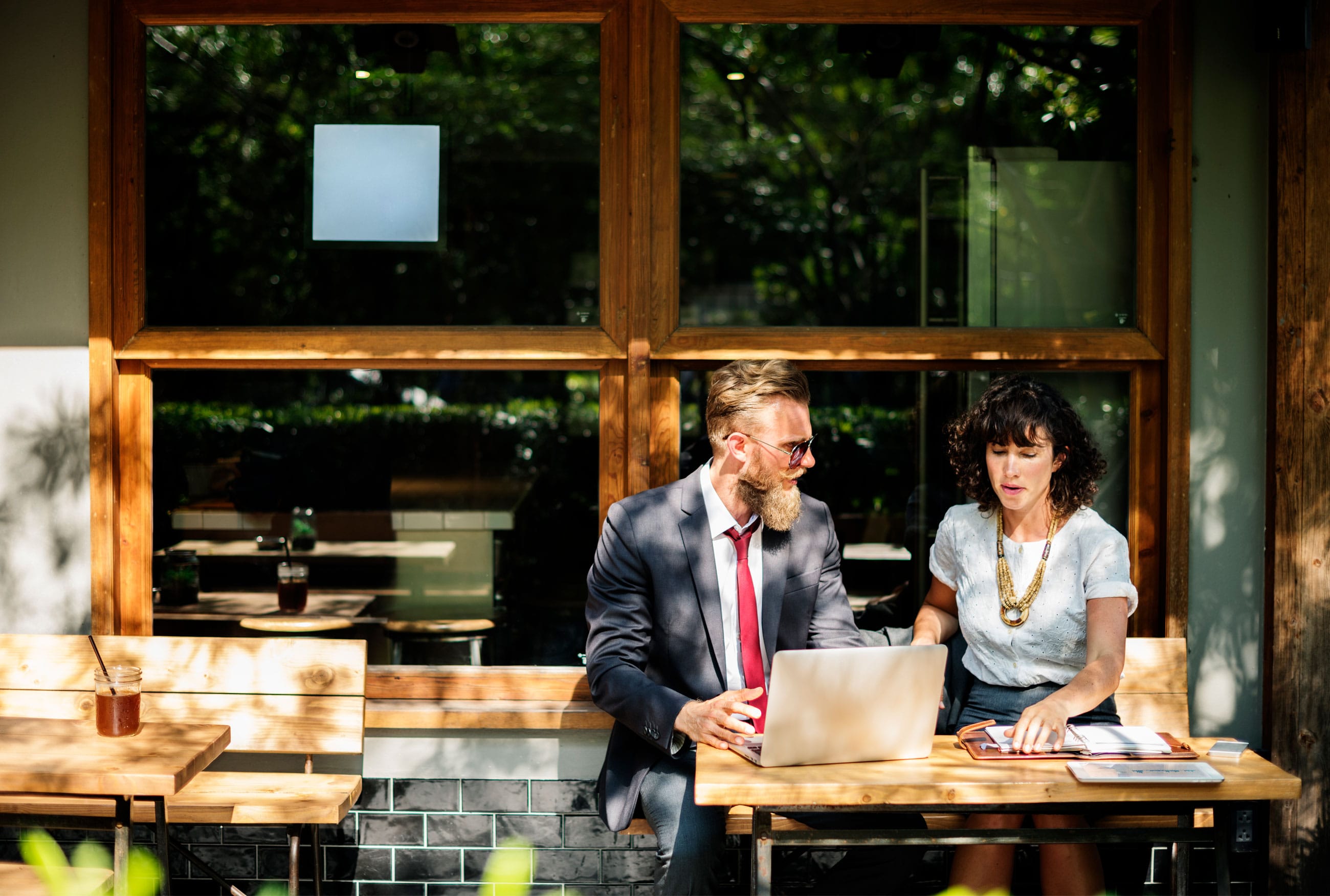 Having an expert marketing team makes all the difference.
You'll have an extended squad focusing on all your individual needs with years of experience in sales + inbound marketing.
We are Certified HubSpot Partners and we tailor your business solutions by cracking the frustrations of your daily marketing strategies and aligning them with your sales goals. With us, you can be confident that you'll have an expert team working towards creating an inbound solution your customers will love.
INCREASE WEBSITE TRAFFIC
We don't want just any traffic to our site, we want the right traffic. We want the people who are most likely to become leads, and, ultimately, happy customers. We will maximize your brand and attract the "right" people by blogging, SEO, social media and more.
BUILD YOUR BUYER PERSONAS
Together we will holistically create your ideal customers from the inside and out. Encompassing the goals, challenges, pain points and common objections to products & services. Finding shared personal & demographic information among all members of a particular customer type.
GENERATE LEADS
We will get you on track to attracting and converting the right visitors focusing on conversion rate optimization and applying essential marketing tools needed to grow your contact database using landing pages, content, forms and CTAs.
CREATE ROCKSTAR CONTENT
We will create content and distribute quality content that provides value and attracts and educates your buyers. We will do this by creating eBooks, infographics, checklists and more tailored to your audience.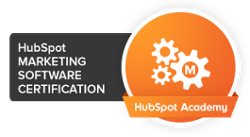 EMAIL CAMPAIGNS
We will strategize your campaigns keeping in mind of your buyer persona and following your customer journeys. We will do this by designing powerful email sequences that perform optimally across all devices.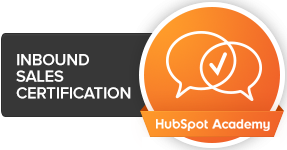 ANALYZE METRICS AND PERFORMANCE
What we want to know what is performing well and what's not. So we track and analyze what we know are the most important metrics to review and then together we discuss the goals of where it is and where it can go.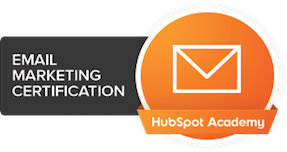 Gain Insight into the Top Sales & Marketing Challenges Businesses Face Today.
This report covers why Marketers today are investing more in video channels, social networks such as Instagram, and messaging applications such as Facebook Messenger, in a bid to reach customers and prospects where they prefer to be online.
Get your free go-to resource report today.
#FutureofInbound