Let us help you GROW
We help small to medium size companies grow and align their sales and marketing so they can consistently meet their goals, by implementing
and managing the proper tool stack to deliver quality leads and
increase new client relationships.
WHO WE ARE
You can look to us as your extended marketing team. We tailor and put our focus on your individual needs because we realize everyone has their own SMART goals to reach. We will objectively analyze your current marketing processes and approach creating a custom strategized growth driven plan for you. Together we will drive sales and provide value to your happy customers in turn increasing your return on your investment.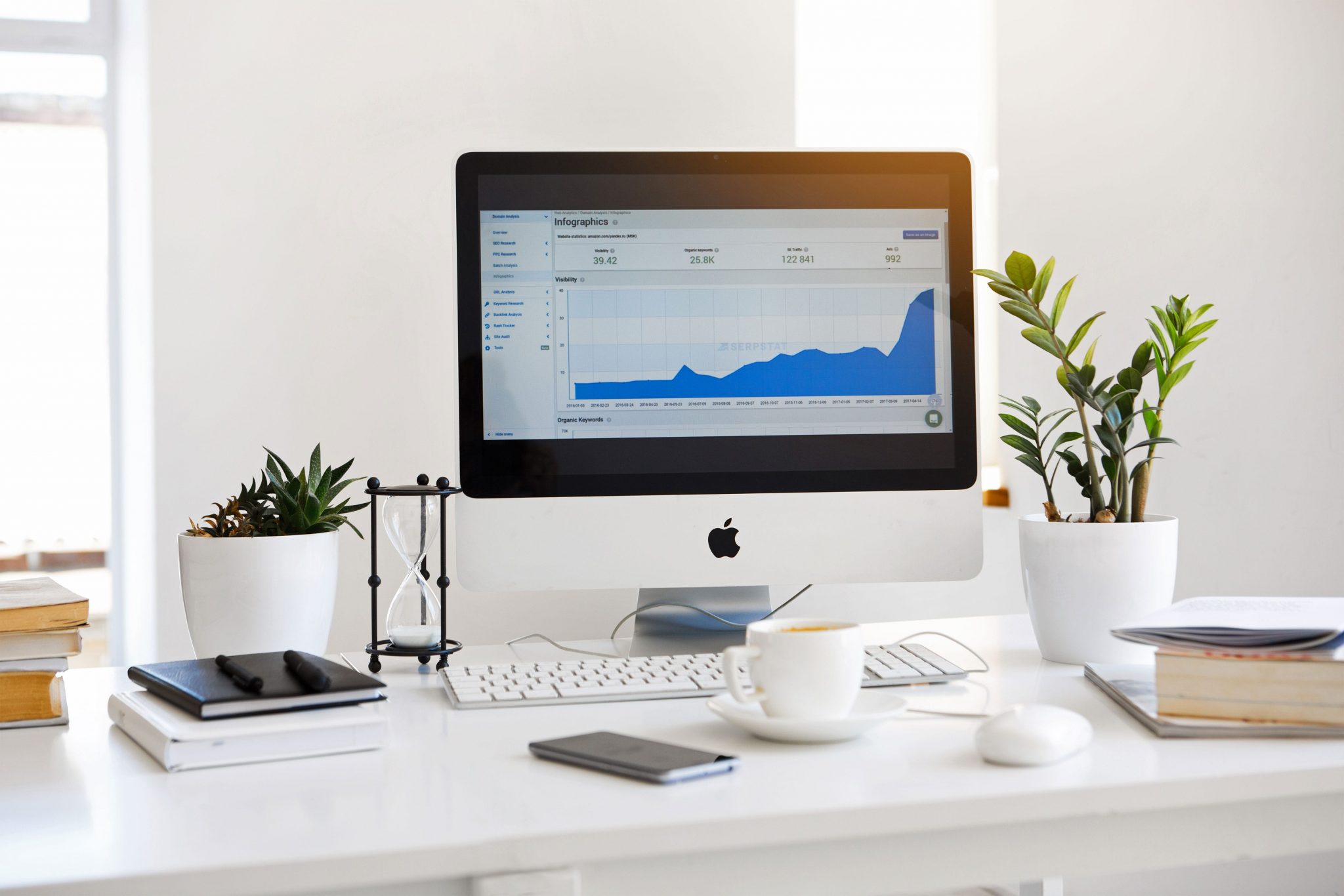 WHAT WE DO
We specialize in building a customer centric marketing strategy. We connect the data and your stories so that brands can share meaningful messages across platforms. As a growth agency and Certified HubSpot Partner with years of experience in marketing + sales, we work hard to strategize the best growth stacks for your business. Experts in email + inbound marketing + sales enablement + web design + growth driven design
WHAT IS HUBSPOT?
Inbound marketing covers each and every step taken, tool used, and Lifecycle stage traveled through on the road from stranger to customer. With inbound marketing, potential customers find you through channels like blogs, search engines, and social media. And you do it using tools and applications that help you create and deliver content that will appeal to precisely the right people (your buyer personas) in the right places (channels) at just the right times (Lifecycle stages).